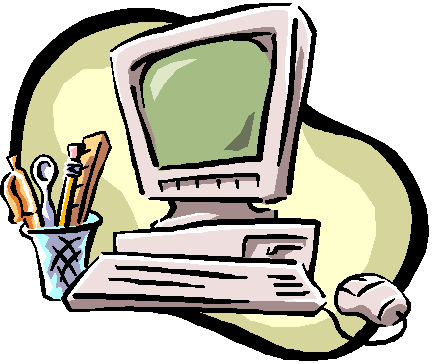 Your one stop solution to all your computing needs!
We are here for you, just a phone call away.
Providing you with the services you need at down to earth prices.
Whatever your budget, whatever your needs, we will help.
While you are here, take the time to look at our services and let us know how we can better suit your needs.
Thank you, from all of us at CD Computing!